Top Ten Township Law Myths: True or False?
Learn More About the Most Common Misconceptions in Township Law
At the 2021 Michigan Townships Association virtual conference, attorneys at Fahey Schultz Burzych Rhodes address some of the most common misconceptions about township law. The attorneys detangle confusing topics and debunk many myths. If you missed the presentation, you can download it here.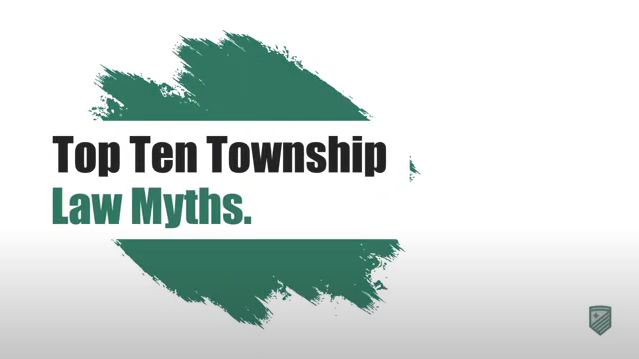 You'll learn:
When do you have to produce documents in a FOIA request?
Do you need a public comment policy for meetings?
Are public hearings and public meetings the same?
When is an ordinance, resolution or motion needed?
And more
Fill out the form to access your copy of the presentation.