We have more than 300 years of combined experience.
Meet the team
Your choice of legal counsel is crucial to the successful outcome of any legal matter. At FSBR, you benefit from a team of professional attorneys working together to provide you with high-caliber legal representation.
Our Story
It all started with an idea for a different kind of law firm. Bill Fahey, Steve Schultz, Mark Burzych, and Steve Rhodes, each with decades of law experience, set out in 2008 to form a new law firm. Our numbers were small, but our aspirations great.
Read more
Our Story
It all started with an idea for a different kind of law firm. Bill Fahey, Steve Schultz, Mark Burzych, and Steve Rhodes, each with decades of law experience, set out in 2008 to form a new law firm. Our numbers were small, but our aspirations great.
We wanted to manage legal work in a new way we had never seen — nimble, efficient, lean, technology-driven, but with a personal touch and a relentless devotion to client service. Not a "full-service, do-anything-for-anybody law firm." But a laser-focused law firm built on deep expertise, connected across multiple technology platforms with specific niche-area clients who can benefit from our unique knowledge. We knew this would create significant cost savings for our clients, with no skimping on our response time and quality of service.
Since our founding in 2008, Fahey Schultz Burzych Rhodes has been Mid-Michigan's fastest-growing law firm. From four attorneys, we've grown by more than 5 times and are still growing. Although our success speaks for itself, our lawyers strive for continued improvement.
We pride ourselves on finding practical solutions for our clients' unique and complex legal problems. When you work with us, you have the benefit of more than 250 years of combined legal experience with local governments, county drain commissioners, businesses, employers, franchisors, public utilities, and the alcoholic beverage industry. All this expertise is combined with a level of customer service and a degree of affordability that none of our competitors can match.
Our depth of experience and proficiency in the unique problems our clients encounter — paired with an emphasis on personal and timely service — means our attorneys can successfully provide focused, helpful, and economical aid to our clients. We are devoted to protecting our clients and expertly guiding them as they navigate the challenging legal landscape.
Sound legal counsel and advocacy depend on essential trust and honest relationships. To that end, we are fiercely dedicated to being authentic with each other and with our clients, our adversaries, government agencies, and courts. We do not mislead or over-promise.
We build long-term relationships with our clients. Unlike so many lawyers today, we respond right away when you need us. We know that, of course, you never call a lawyer frivolously. You are right to expect a timely, knowledgeable response. We'll get back to you at any time, day or night, weekday or weekend, as your needs demand.
Fahey Schultz Burzych Rhodes is proud of its team of talented, highly-regarded lawyers who offer unmatched and affordable legal expertise. Our efficient business structure delivers low costs for our clients, while finding defensible and sensible solutions for their legal problems.
We are Michigan's premier Local Government law firm. Serving more than 200 unique local governments, we have successfully navigated every legal issue a municipality may ever expect to encounter. We constantly create new and more effective solutions to those issues, and often anticipate and prevent problems before they are encountered by our clients.
We are Michigan's premier Franchise law firm. We represent more than 40 franchise systems and have a combined 80 years of franchise law experience. We have seen virtually every issue a franchisor could face, regardless of the system's growth strategy. Our Business expertise is second to none, recognized across the state for counseling businesses in their full range of legal needs, especially in the alcoholic beverage industry (manufacturers and retailers), business start-ups, corporate governance (profit and non-profit), and intellectual property, including trademarks and copyrights.
Our Labor and Employment lawyers represent both public and private employers to address their management and employment matters statewide as well as their management-side labor matters, such as collective bargaining, grievance arbitration, and other management-labor dispute resolution.
We represent the state's largest electric and natural gas Public Utility in proceedings before the Public Service Commission, including ratemaking, customer complaints, terms of service, and issues of power generation, as well as judicial appeals through the appellate courts from decisions in those matters. We also use our public utility expertise to assist businesses and local governments to deal with public utility issues across the state.
From our targeted creation in 2008, Fahey Schultz Burzych Rhodes has quickly become the go-to law firm for the specific niche-area clients we were created to serve. Local Governments. Businesses. Franchisors. Liquor Licensees. Trademarks. Employers. Public Utilities. Nobody does it better.
Fahey Schultz Burzych Rhodes: Expert counsel. Real solutions.
What We Stand For
Protection
Our goal is to protect our clients from the risks associated with their businesses. We tirelessly advocate for their interests.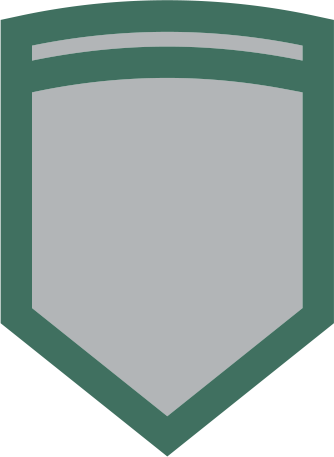 What We Stand For
A Higher Law
We are a leading firm in our core areas of specialty and have set the bar high for our performance expectations. We are passionate about our work and dedicated to delivering successful results to our clients.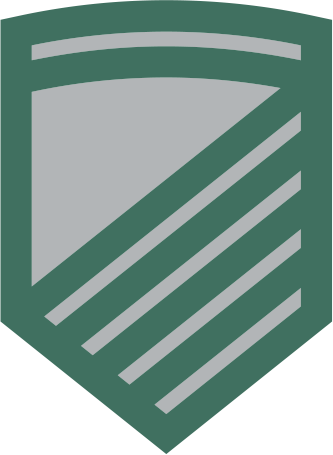 What We Stand For
The Four Founding Partners
What started out as an idea for a different kind of law firm became a reality. Today, FSBR embodies what a successful law firm culture and service model should be.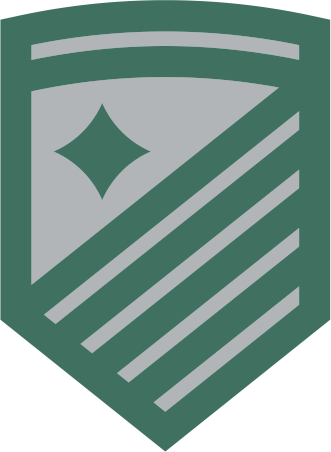 What We Stand For
Navigation
We serve as trusted advisors as we help our clients navigate the challenging and ever-changing legal and regulatory landscape.
our vision
Fahey Schultz Burzych Rhodes PLC is a group of dedicated law professionals, committed to providing expert counsel and practical outcomes. Our founding principles of trust, integrity, fairness, and respect drive our personal approach to business and law.
At Fahey Schultz Burzych Rhodes PLC, we've been helping municipalities, franchised businesses, employers, and more with their legal needs since 2008. We'd love to learn how we can help you, too.