Representing Our Firm at the 2021 MTA Virtual Conference
Township Public Safety Services: So Many Options!
Date: Wednesday, April 21, 10 to 11 a.m.
Townships have many options to provide fire, police, ambulance and rescue services to their citizens. Learn about part-paid "volunteer" departments, contracts with other municipalities, the county sheriff or private service providers, and forming multi-unit departments and authorities. Explore the options to finance these services, including tax levies, special assessments, and service fees. Consider options for dividing department costs equitably among the participating municipalities. Hear ideas, solutions and case studies of other Michigan townships.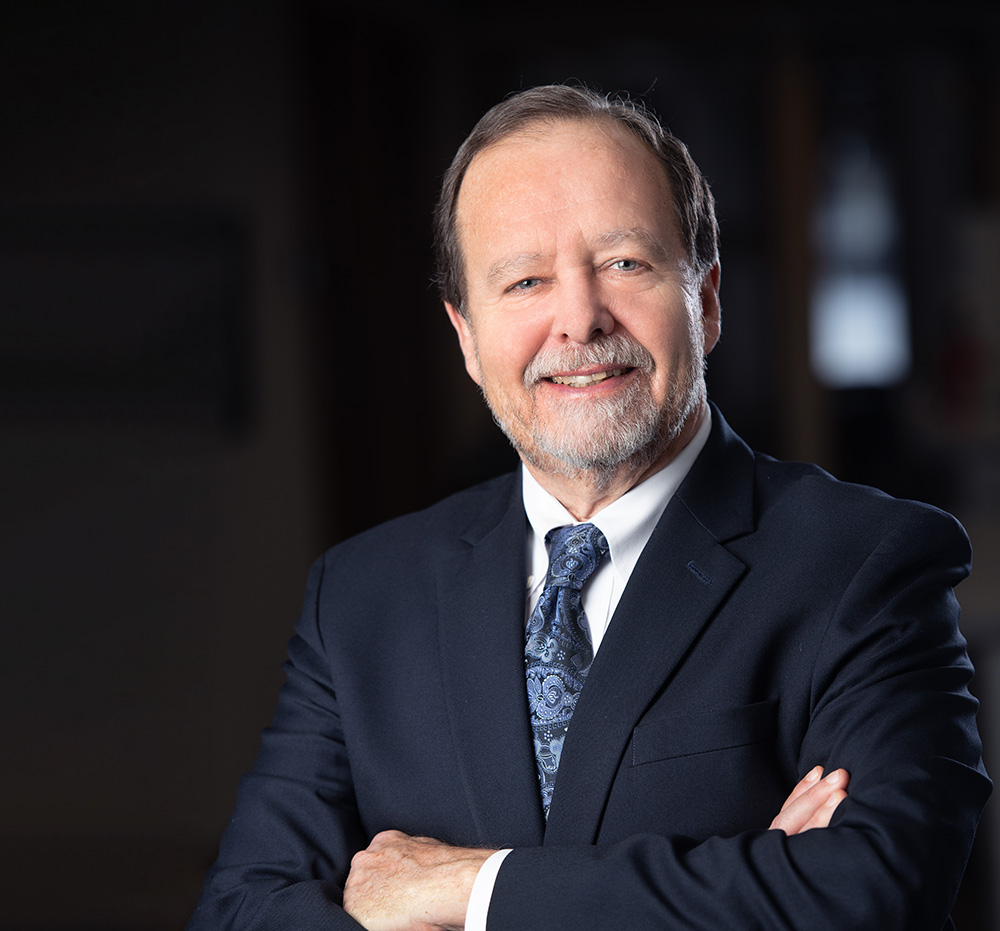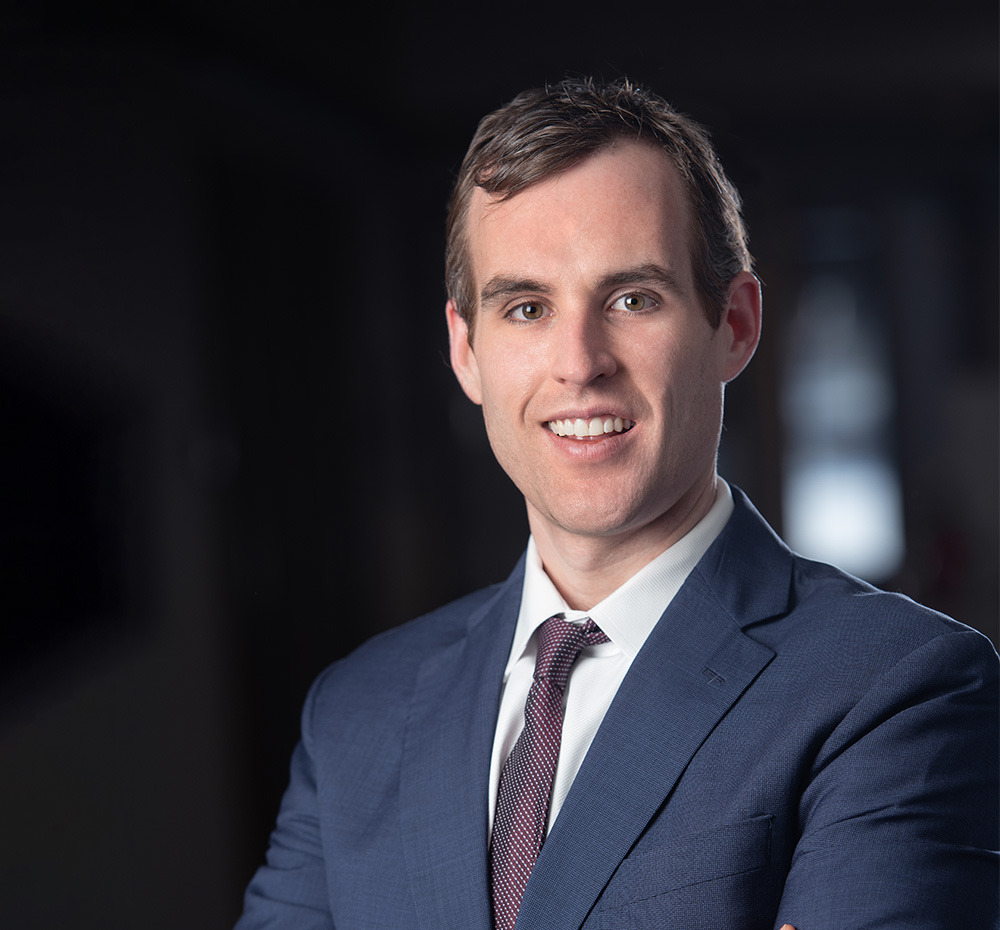 Top Ten Township Law Myths: True or False?

Tuesday, April 20, 12:30 to 1:30 p.m.

Join the township attorneys of Fahey Schultz Burzych Rhodes for an interactive discussion of township law myths. Test your knowledge as you participate in the myth-busting process. Help debunk common misconceptions, such as when you must produce documents under the FOIA, do you need a public comment policy for meetings, is a public hearing the same as a public meeting, must all elected and appointed township officials take the oath, when is an ordinance, resolution or motion needed, and much more. Listen as our experts set the record straight! You will leave with a greater understanding of township law and many common issues.

Booth: Vender Showcase

Monday, April 19, 12 to 1 p.m. (Labor & Employment)
Wednesday, April 21, 11 to 12 p.m. (Ethics 101 for Township Officials)

Stop by our booth during the Vendor Showcase to meet and chat with our team. Be sure to bring those "what ifs" about labor and employment law to Monday's session. We'll tackle your questions, discuss your management rights and responsibilities as an elected official, and share insight into how to avoid some common township management obstacles. On Wednesday, join us for an open discussion regarding township officials' ethical obligations and avoiding common conflict of interest issues.

Sign Up for Updates on the 2021 MTA Virtual Conference
You'll receive the latest information as well as recordings of our presentations following the conference.
At Fahey Schultz Burzych Rhodes PLC, we've been helping municipalities, franchised businesses, employers, and more with their legal needs since 2008. We'd love to learn how we can help you, too.