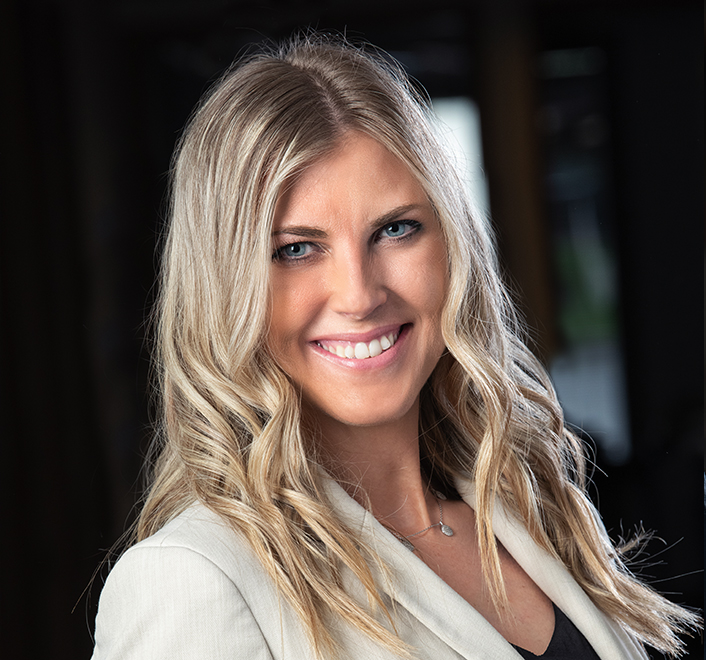 Stacy A. Parrish
Lead Legal Assistant
sparrish@fsbrlaw.com
|
Overview & Experience
Stacy is responsible for assisting our Drain, Business Litigation, Michigan Tax Tribunal, and Energy practice groups by proofreading and finalizing all legal documents and correspondence; filing pleadings with courts/agencies; drafting pleadings and correspondence; assisting with special projects; corresponding with counsel, court personnel, and clients; and docketing and organizing internal files.
Additionally, Stacy is responsible for the onboarding of legal assistants and implementing and improving upon administrative processes. Stacy previously assisted the Municipal and Labor and Employment practice groups.
Stacy enjoys being part of the FSBR team which she describes as being passionate, reliable, hardworking, fun, and caring about each other and their clients.
Stacy joined FSBR in June 2020 as a Lead Legal Assistant after leaving the Michigan Attorney General's Office.  She holds a Bachelor of Science degree (cum laude) from Western Michigan University.
Outside of work, Stacy enjoys being active and spending time with her four sons who are her greatest joy. She loves cheering on her two teenagers in football, basketball, track, and wrestling, as well as playing with her two toddlers. During the summer, you will find her poolside with her kids, in a boat on a lake, or playing sand volleyball.
Honors & Education
Western Michigan University, Bachelor of Science degree, cum laude