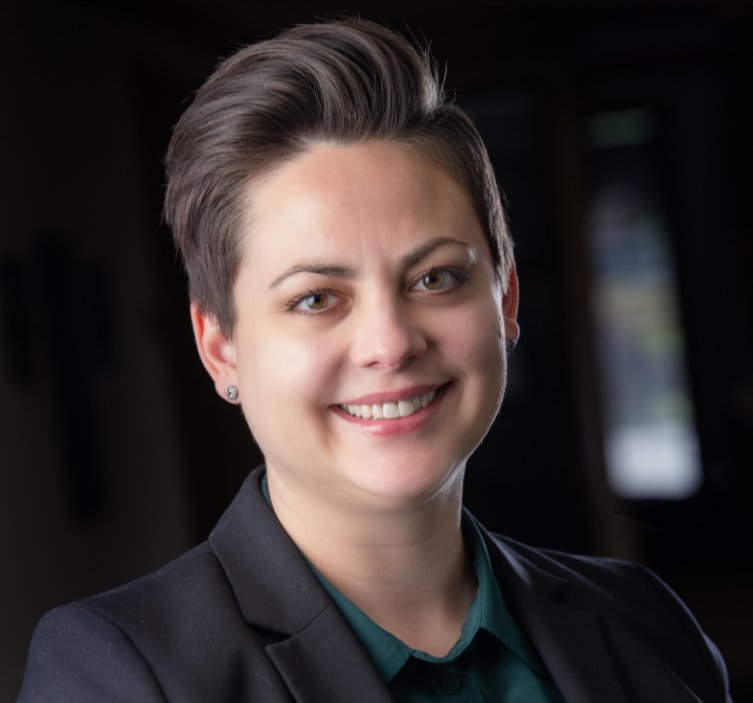 Shaina R. Reed
Of-Counsel
sreed@fsbrlaw.com
|
517-381-0100
Practice Areas:
Litigation, Municipal, Public Utility
Overview & Experience
OVERVIEW
In 2021, Shaina joined FSBR as Of-Counsel. She was previously a shareholder at Fraser Trebilcock Davis & Dunlap, P.C., where her practice focused on civil litigation and administrative & regulatory law.
Shaina brings recognized experience in litigation to FSBR's municipal and public utility practice groups. Although the challenges faced by municipalities are broad and varied, Shaina brings expertise to each unique dispute with her considerable knowledge of the laws that specifically apply to public bodies.
Shaina's experience litigating complex cases lends to her tremendous advocacy skills on behalf of her clients. When a dispute arises, she aims to identify common ground between the parties. To the extent further action is warranted, her detailed preparation, persuasive writing, and compelling oration skills are second to none. While Shaina has obtained remarkable results in the courtroom, she also understands the importance of thorough and effective discovery to facilitate favorable resolutions outside the uncertainty of the courtroom. Shaina enjoys giving her clients the peace of mind that comes through creative problem solving.
Outside of the courtroom, Shaina enjoys hiking with her dogs, taking her nieces and nephew on adventures, playing tennis, and traveling.
EXPERIENCE
Obtained zero-dollar jury verdicts on behalf of clients facing multimillion-dollar claims.
Awarded injunctive relief from the Michigan Department of Health and Human Services after similarly situated businesses were denied such relief.
Counseled Fortune 500 energy client on $500M infrastructure project to ensure compliance with applicable federal and state regulation.
Drafted legal opinions on varied issues of first impression, requiring intellectual curiosity and flexibility.
Honors & Education
EDUCATION
UIC John Marshall Law School, J.D., 2010
Michigan State University, James Madison College, B.A., 2007
BAR ADMISSIONS
State Bar of Michigan
United States Supreme Court
Illinois State Bar (Retired)
HONORS
Super Lawyers "Rising Star" in Civil Litigation, 2014 – Present
Professional Activities
SBM Administrative & Regulatory Law Section, Treasurer, 2020 – Present
Greater Lansing Arts Council: Diversity and Inclusion Committee, 2019 – Present
Women Lawyers' Association of Michigan, Member, 2018 – Present