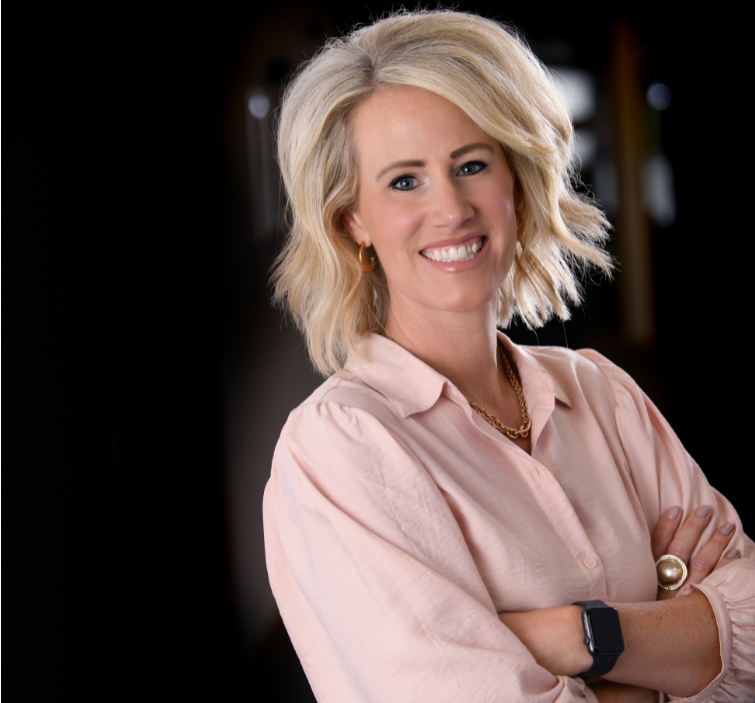 Jessica Stewart
Receptionist
jstewart@fsbrlaw.com
|
517.381.0100
Overview & Experience
Jessica Stewart is a dedicated receptionist with a cheery spirit. She is known for consistently going above and beyond to provide exceptional service to clients and the firm. With a passion for creating a professional and pleasant atmosphere, Jessica plays a pivotal role in ensuring the smooth operation of FSBR.
Jessica has a keen eye for detail and strong organizational skills. She excels in providing clerical support, efficiently managing appointments, coordinating meetings, handling correspondence, and ensuring that every client and colleague feels valued and appreciated.
Beyond her professional role, Jessica cherishes the time spent with her family and friends. She enjoys reading, shopping, sewing, and working out. Jessica is also a proud parent of a son who plays college football and a daughter who shows and trains horses.