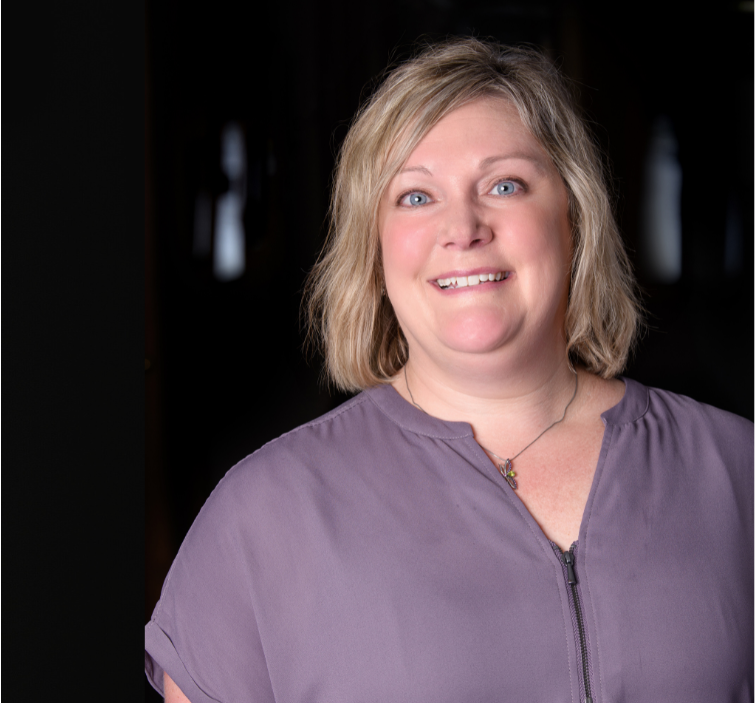 Jamy Staffeld
Legal Assistant
jstaffeld@fsbrlaw.com
|
517.381.3191
Practice Areas:
Labor & Employment, Litigation, Municipal
Overview & Experience
With over 20 years of experience in the legal field, Jamy brings a wealth of knowledge and expertise to her role as a Legal Assistant. She provides invaluable support to the firm in the areas of labor and employment, property taxes, and business litigation.
Jamy's diverse experience has equipped her with a comprehensive understanding of the legal landscape, allowing her to effectively navigate complex cases and contribute to successful outcomes. One of the aspects she particularly enjoys about her work is litigation. She thrives in the fast-paced and intellectually challenging environment that litigation brings. She assists with the preparation and drafting of legal documents, organization and management of case files, communicating with clients, scheduling depositions and meetings, and ensuring compliance with filing deadlines and procedural requirements. Her attention to detail and organizational skills have been instrumental in supporting the firm's legal team's success in the courtroom.
In her free time, she enjoys reading, spending time with her family, and camping up north.